Isiah Murphy Named Athlete of the Week
Published: February 02, 2022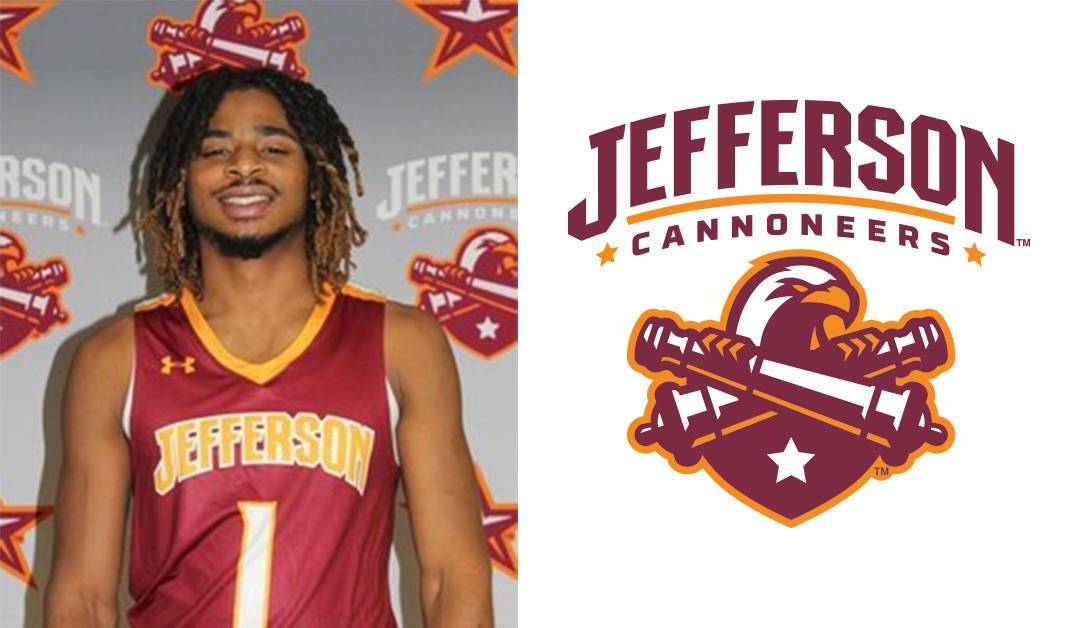 Sophomore guard, Isiah Murphy, of the Jefferson Community College (JCC) men's basketball team was named JCC athlete of the week for the week ending January 30, 2022. JCC's athlete of the week program is sponsored by Victory Promotions and Under Armour.
Isiah, a 2019 graduate of Dr. Susan S. Mckinney Secondary School of the Arts, Brooklyn, NY, is majoring in Physical Education at Jefferson. Murphy's accomplishments on the court this past week include leading the Cannoneers to a nice 2-1 record. He recorded 2 double/doubles and a triple double in a huge road win at Finger Lakes Community College. In the first game of the week the Cannoneers hosted #1 ranked Onondaga Community College and were tied at halftime only to see the Lazers pull away in the second half. Isiah scored 19 points and 13 rebounds. In the second game of the week, the Cannoneers hosted Tompkins Cortland Community College and the Cannoneers recorded a nice home win with Isiah earning a 2nd double/double of the week with 26 points and 15 rebounds. Isiah's hard work continued to pay off in the Cannoneer game versus Finger Lakes Community College where he had a triple double of 18 points, 17 rebounds and 10 assists. In addition to being named JCC athlete of the week, Isiah is named National Junior College Athletic Association (NJCAA) Region 3 Athlete of the Week.
Learn more about Jefferson Community College athletics.