Leadership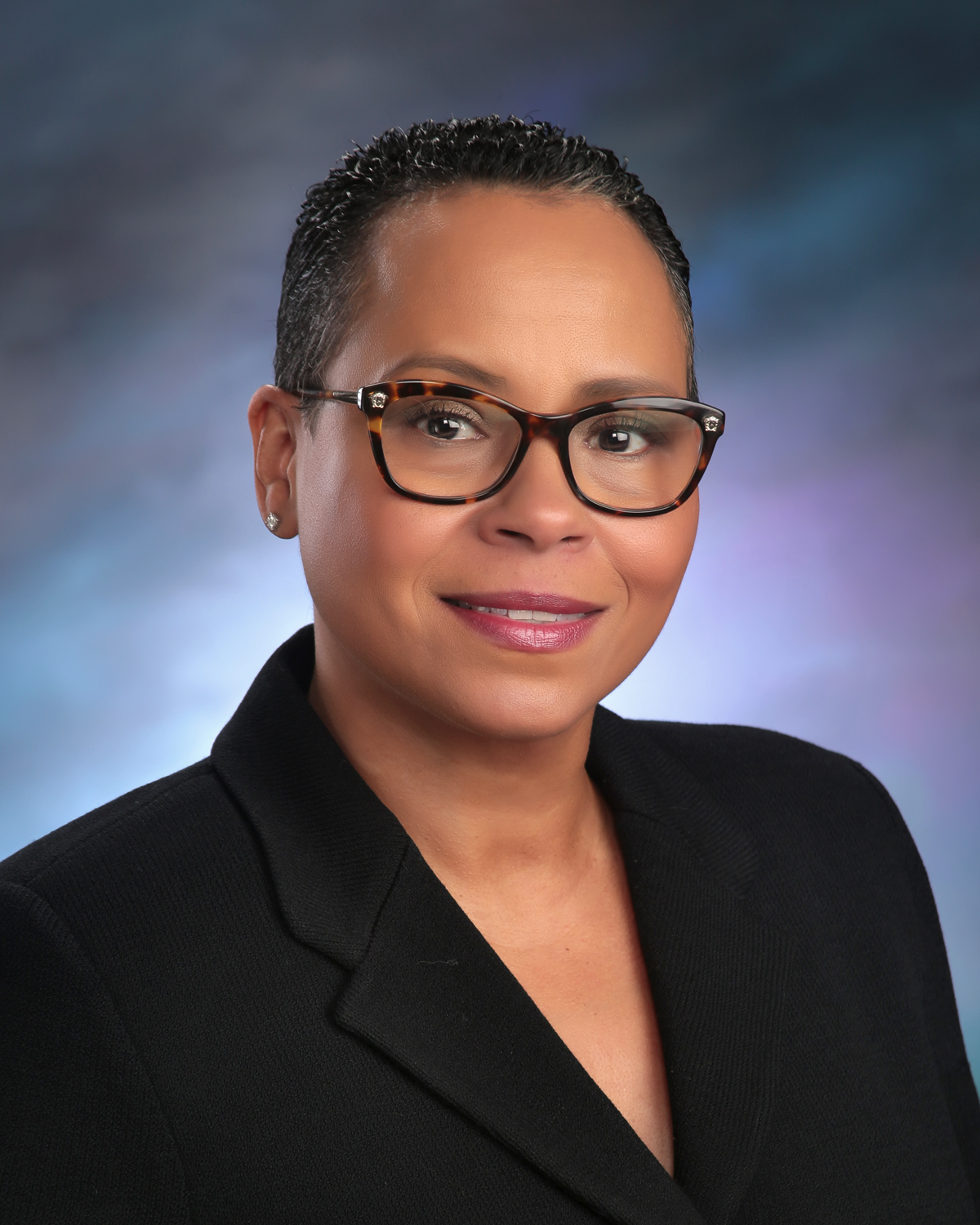 President
Dr. Ty A. Stone


Ty A. Stone has served as the sixth president of Jefferson Community College since July 2017. She holds a doctorate in organization and management from Capella University, a master's in business administration from Trinity University, and a bachelor's degree in business administration from Columbia Union College.

Prior to joining Jefferson, Dr. Stone served as vice president for strategic initiatives at Sinclair Community College in Ohio where she is recognized for her leadership of the innovative and successful Enrollment by Design initiative. Dr. Stone possesses a breadth of professional experience in the higher education and non-profit sectors including fiscal management, strategic planning, enrollment planning, instruction, human resources, fundraising and facilities management. Her collaborative management style is driven by a "students first" focus.
Throughout her career, Dr. Stone has recognized that partnerships and alliances are the cornerstones of a viable community. She currently serves as Co-Chair of the North Country Regional Economic Development Council, is a member of the American Association of Community Colleges Commission on Economic and Workforce Development, and is member of the Board of Directors for the Fort Drum Regional Liaison Organization/Advocate DRUM, Adirondack North Country Association, and Jefferson-Lewis Workforce Development Board. In addition, Dr. Stone regularly volunteers her time with non-profit organizations in the North Country and is a frequent guest speaker on the topics of leadership, workforce development, diversity and inclusion.

Special Assistant to the President
Karen Freeman
Email
(315) 786-2404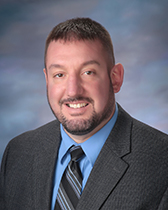 Executive Vice President
Dr. Daniel J. Dupee II
Email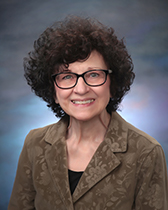 Interim Vice President for Academic Affairs
Dr. Maryrose Eannace
Email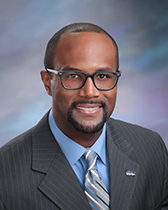 Vice President for Student Engagement & Retention
Dr. Corey A. Campbell
Email