Jeremiah C. Smith Named Athlete of the Week
Published: November 16, 2022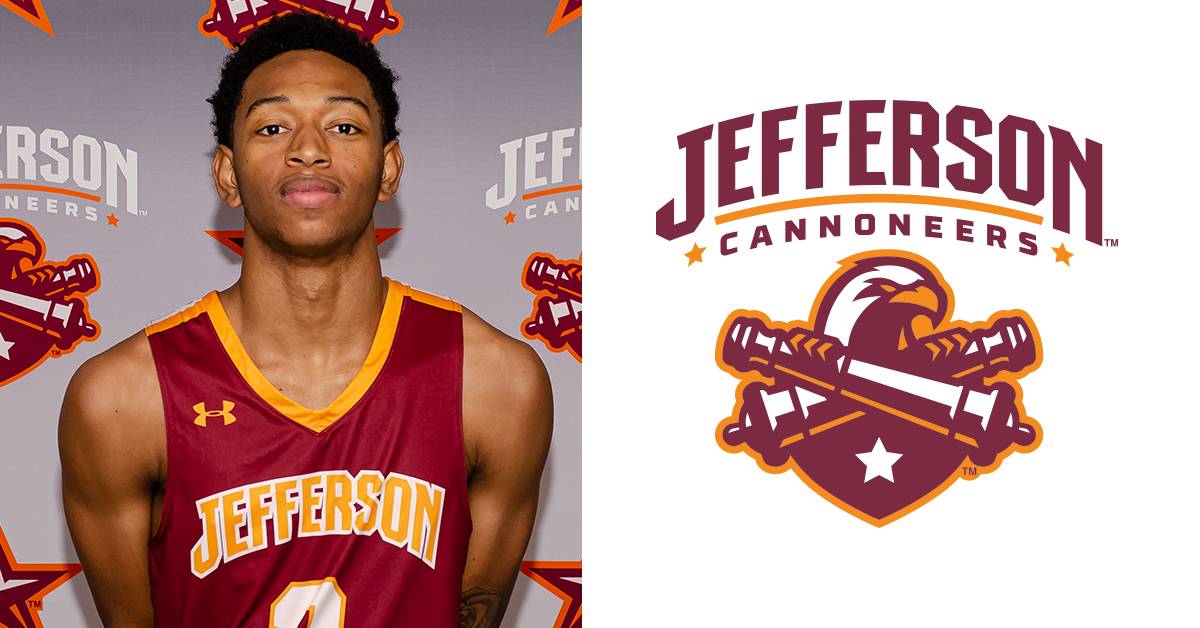 Sophomore guard, Jeremiah C. Smith, of the Jefferson Community College (JCC) men's basketball team was named JCC athlete of the week for the week ending November 13, 2022. JCC's athlete of the week program is sponsored by Balanced Nutrition.
Jeremiah (Jerry), a 2021 graduate of East New York Family Academy, is majoring in Sports Management at Jefferson. Smith's accomplishments on and off the court include scoring double figures in his first three games for the Cannoneers and being one of the leading rebounders to assist the men on the team. A captain of the team, Jerry is looked upon to continue his steady leadership and play on the court. He is a tireless competitor and pushes to improve daily. Jerry is also a member of the Student Government Association.
Learn more about Jefferson Community College athletics.