Rachael A. Shackleton Named Athlete of the Week
Published: April 21, 2022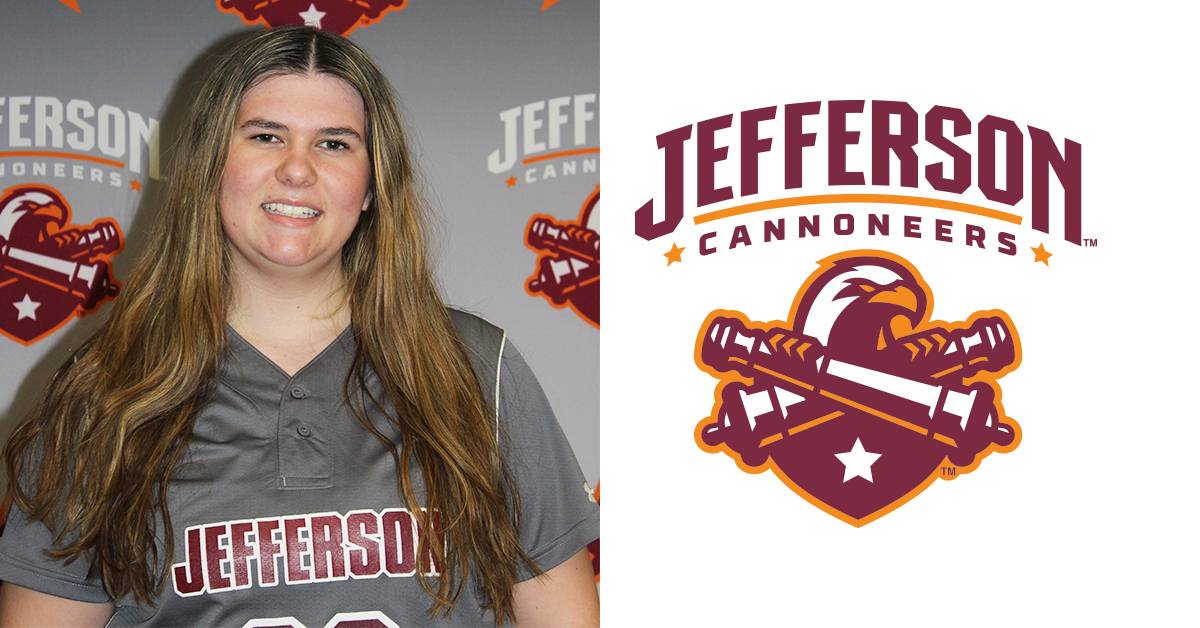 Freshman pitcher, Rachael A. Shackleton, of the Jefferson Community College (JCC) softball team was named JCC athlete of the week for the week ending April 17, 2022. JCC's athlete of the week program is sponsored by Victory Promotions and Under Armour.
Rachael, a 2021 graduate of West Genesee High School, is majoring in Human Services at Jefferson. Shackleton's accomplishments on the mound and at the plate this past week include leading the Lady Cannoneers to 4 wins and 0 losses. She pitched 18.2 innings, had a 1.91 ERA, and 24 strikeouts. Rachael also batted.368 with 8 RBIs.
Learn more about Jefferson Community College athletics.