Shamell Ponds Named Athlete of the Week
Published: January 18, 2023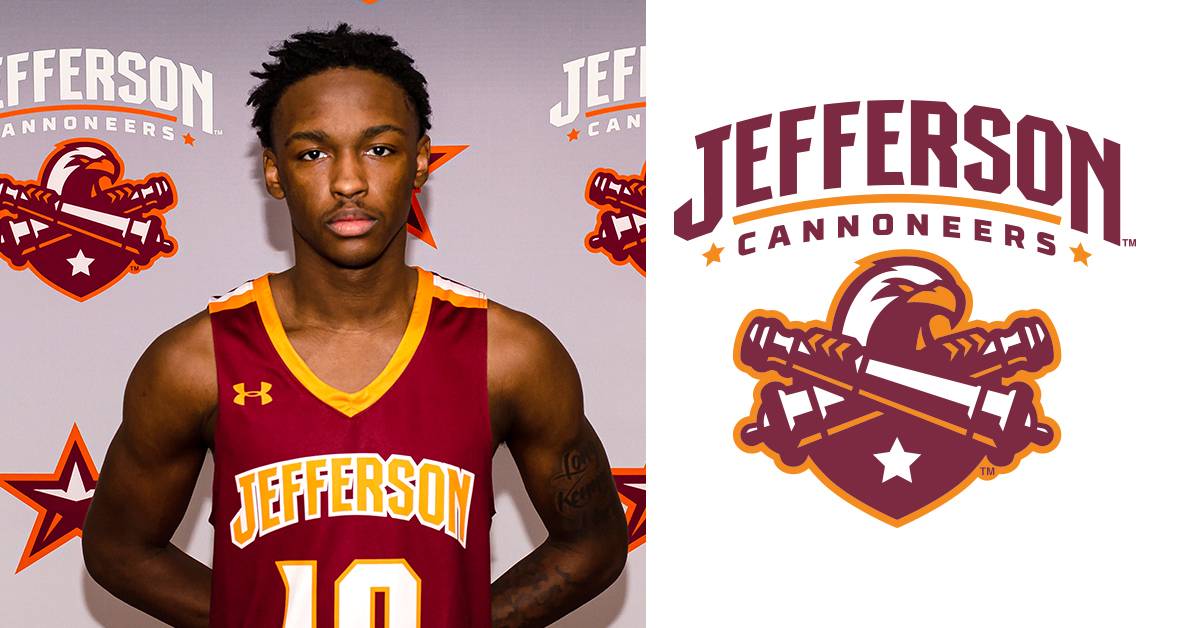 Freshman guard, Shamell K. Ponds, of the Jefferson Community College (JCC) men's basketball team was named JCC athlete of the week for the week ending January 15, 2023. JCC's athlete of the week program is sponsored by Balanced Nutrition.
Shamell, a 2021 graduate of High School for Civil Rights, Brooklyn, is majoring in Sports Management at Jefferson. Ponds' accomplishments on the court this past week include, averaging 19.5 points in 2 games and leading the team with assists. Shamell has played well all season and shined this past weekend for the Cannoneers. He is a crafty guard that can find a shot from anywhere and create shots for his teammates to score. He will be counted on as the Cannoneers look to make a bid for regional play down the stretch.
Learn more about Jefferson Community College athletics.