Timothy J. Trumble Named Athlete of the Week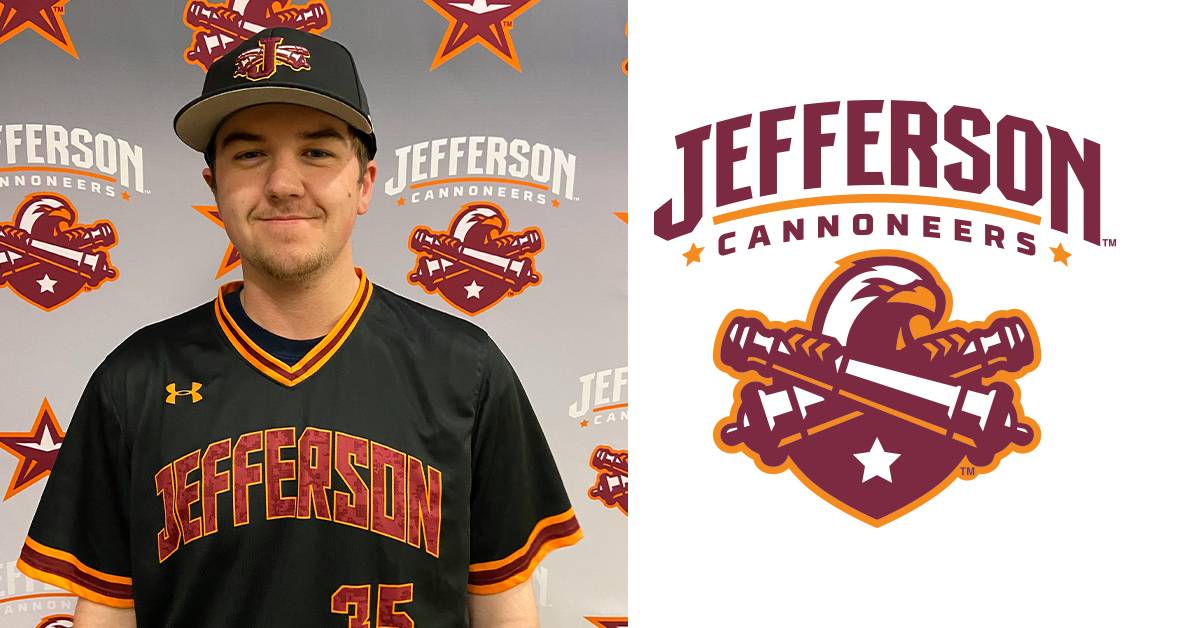 Freshman pitcher, Timothy J. Trumble, of the Jefferson Community College (JCC) baseball team was named JCC athlete of the week for the week ending May 1, 2022. JCC's athlete of the week program is sponsored by Victory Promotions and Under Armour.
Tim, a 2020 graduate of APW High School, is majoring in Criminal Justice at Jefferson. Trumble's accomplishments on the mound this past week included pitching an outstanding game at home on Saturday versus Columbia-Greene. Tim earned a complete-game win for the Cannoneers, pitching 6 innings, allowing no earned runs, striking out 6, and only allowing 5 hits as JCC won 11-1. Tim has given a consistent effort all season on the mound and pitches with a competitive attitude to help the team win. For pitchers with more than 12 innings pitched on the season, Tim ranks 2nd in ERA, hits allowed, and strikeouts, proving to be a leader on the pitching staff.
Learn more about Jefferson Community College athletics.